Custom Probiotics Tailored to Your Gut
With trillions of microbes in your gut,
your gut microbiome is as unique as your fingerprint.
Customize your probiotics
Floré is on a mission to

Reduce Bloating, Gas, & Constipation

Relieve Digestive Issues

Increase Food Tolerance

Help Regulate Bowel Movements

Balance Energy Levels

Support Immunity
How it Works

Collect Your At Home Sample
Collect and send a micro-stool sample discreetly, and in the comfort of your own home.

Receive Your Sample Analysis
Our world-class team of scientists extracts and sequences your microbial DNA, and each report is individually prepared keeping your health goals in mind.

Order Your Personalized Probiotics
Floré combines best-in-class microbiome testing and 100+ different prebiotics, probiotics, and botanical ingredients to create your custom formulation.
WHY FLORÉ?
Every Formulation is Unique
Floré micro-manufacturers each formula down to specific CFU content. Floré goes well beyond categories and survey based "solutions", by carefully formulating from a repository of 100+ prebiotic, probiotics, and botanical ingredients.
Is your formulation not working perfectly for you?
We're committed to making sure you get the formulation that's right for your unique gut. We offer a free reformulation within the first 6 weeks of starting a formula if the formula is making you feel worse, or no improvement is visible. If the reformulation still doesn't work, we can work with you to retest and do a new formula from new test results.

FLORÉ CARE SCIENTIST
Get custom guidance!
Floré Care Scientist will break down your microbiome report with you and guide you throughout your gut health journey.

Manufactured In-House
A process that you can trust!
No middleman or outsourced laboratories. Everything, from shipping to manufacturing, directly from San Diego, California.

Cold Shipped
Probiotics are living organisms!
Hence, every ingredient is stored and cold-shipped to you directly from our fridge.

One Pill a Day
Floré keeps it simple!
No more juggling a multipack morning and night routines. One pill in the morning is all you need.
Get Started
Customized for You


Emily*
24 Years old | San Francisco, CA
Objectives
Reduce Constipation
Reduce Bloating
Ingredients (85 Billion CFU)
Bifidobacterium longum
Lactobacillus casei
Bifidobacterium Infantis
Saccharomyces boulardii
Chia Protein Powder


Olivia*
45 Years old I Austin, TX
Objectives
Improved Digestion
Immunity Support
Ingredients (80 Billion CFU)
Saccharomyces boulardii
Bifidobacterium breve
Bifidobacterium longum
Lactobacillus rhamnosus
Lactobacillus casei
Chia Protein Powder
Flaxseed


Arjun*
37 Years old I Queens, NY
Objectives
Reduce Joint Pain
Increased Energy
Ingredients (70 Billion CFU)
Bifidobacterium bifidum
Bifidobacterium breve
Streptococcus thermophilus
Lactobacillus casei
Black Pepper
Turmeric Powder


Noah*
29 Years old | Nashville, TN
Objectives
Reduce Bloating
Improve Skin
Ingredients: (75 Billion CFU)
Bifidobacterium breve
Bifidobacterium infantis
Bifidobacterium bifidum
Lactobacillus reuteri
Bifidobacterium lactis
Streptococcus thermophilus
Turmeric Powder

Kim*
42 Years old | Orange County, CA
Objectives
Improved Digestion
Eliminate afternoon crash
Ingredients: (65 Billion CFU)
Bifidobacterium lactis
Matcha extract
Lactobacillus brevis
Streptococcus thermophilus
Bifidobacterium bifidum
Lactobacillus plantarum
Vitamin C


Aiden*
5 Years old I Chicago, IL
Objectives
Help in Constipation
Reduce Eczema
Ingredients: (26 Billion CFU)
Bifidobacterium breve
Bifidobacterium infantis
Bifidobacterium bifidum
Bifidobacterium lactis
Lactobacillus casei
Organic Coconut Water Powder
Your purchase contributes to the research
The Gut Microbiome and Autism Spectrum Disorder
At Sun Genomics, we are committed to advancing microbiome science. In partnership with the world renowned Arizona State University Autism and Asperger's Research Program, Sun Genomics has launched a new academic collaboration focused on understanding the potential link between the gut microbiome and the Autism Spectrum Disorder. The study, Assessment of Effect of Customized Probiotic Therapy for Children and Adults with Autism, is offered to any and all individuals diagnosed with ASD.
LEARN MORE ABOUT FLORÉ RESEARCH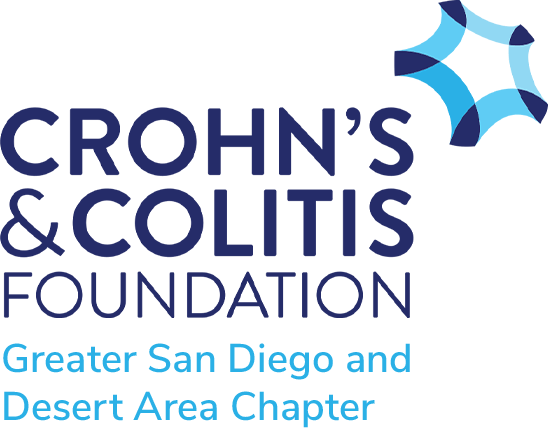 We Believe in Giving Back
We are delighted to provide a portion of our proceeds to the Crohn's & Colitis Foundation, a non-profit organization dedicated to finding cures for Crohn's & Colitis and improving the quality of those living with these diseases. So far, we have donated more $10,000 to the Crohn's & Colitis Foundation. To learn more about the Crohn's & Colitis Foundation, please visit their website.
Crohn's & Colitis Foundation
See What Everyone is Saying
POWERED BY

Disclaimer: These are real authentic customer reviews, Floré did not author or edit these reviews.
Environmentally Conscious Production.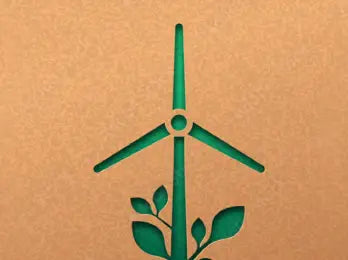 Sustainable Design
Floré, as a product, is designed with sustainability in mind. The gut health solution is delivered via a plant-based capsule and none of the ingredients used are derived from animals.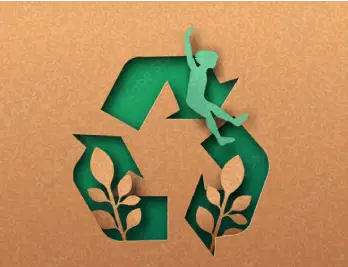 Sustainable Materials
Floré continues to strive to provide a service completely free of non-recyclable plastic and in 2022 already reduced the plastic contained in its collection Materials by 65%.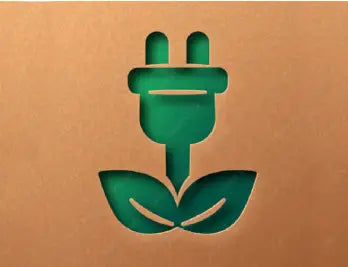 Sustainable Process
In-house micromanufacturing of gut health supplements in a closed environment reduces the carbon emissions by eliminating mass factory production.
Our Story
Sun Genomics was founded by CEO, Sunny Jain in 2016 and the Company's story began with the birth of his son. When his son began suffering from GI distress, Sunny went to find a probiotic. Standing in front of the probiotic aisle i.e. the "Wall of Confusion", Sunny quickly realized there wasn't a probiotic solution available. This is because his son's gut e.g. microflora is unique. Instead of choosing a supplement at random, Sunny took tons of probiotics off the shelf that day and instead of going home, he went to the lab and began testing probiotics, sequencing his son's microflora, and researching strains that best matched his son's microflora analysis. Through testing his son's gut, he formulated the world's first custom probiotic for his son's diet and lifestyle. This is our story.
Founded on Science
Sun Genomics aims to change they way we choose a probiotic by making the best custom formulated probiotics. We spent years in research and development perfecting our patented techniques to develop the largest gut microflora interpretation platforms in the world. At Sun Genomics, we believe that before we can advance the market, we must first advance the science.